---
Firefox is having trust issues with add-ons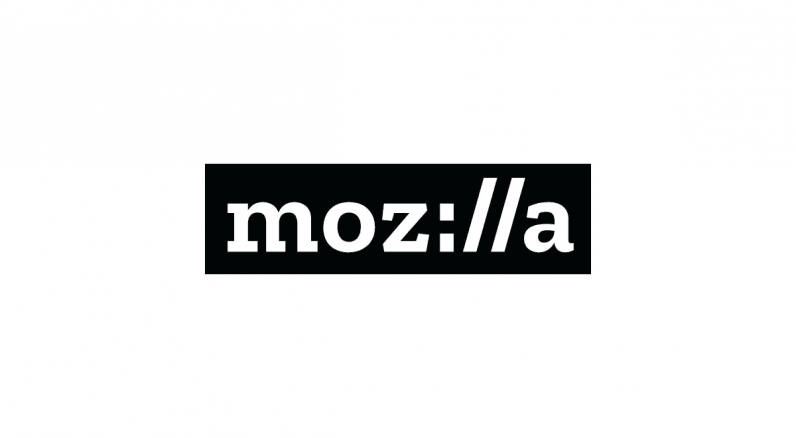 According to an announcement on Mozilla Discourse, a certificate used to sign Firefox add-ons expired some hours ago and is causing new add-ons to fail to install and existing add-ons to stop working. As a result, users have reported on Reddit that they have been left without functioning add-ons such as content blockers, password managers, and download managers.
Mozilla is now rolling out a fix for the issue affecting add-ons to release, beta, and nightly users on desktop and should automatically be applied to Firefox in the next few hours. However, it relies upon remaining opted into "Studies" found in the Firefox preferences under Privacy & Security > FireFox Data Collection and Use and making sure that Allow Firefox to install and run studies is enabled in addition to Allow Firefox to send technical and interaction data to Mozilla. These options can be disabled after the fix has been applied.
In the meantime, Mozilla is still working on a general fix that does not rely on the above configuration.
Read more at Mozilla
Recommended Posts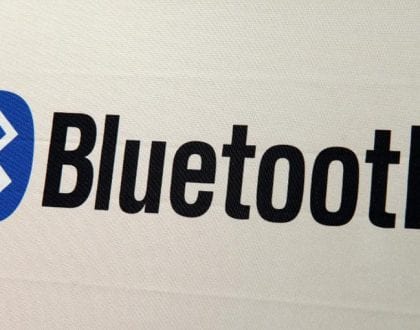 August 20, 2019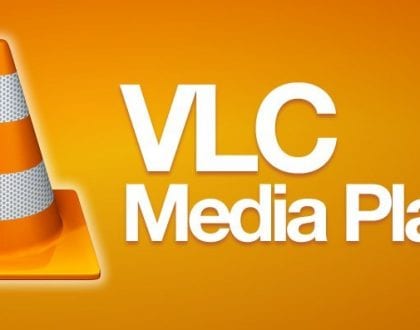 July 21, 2019